Give Yourself a Break: What You Can Do to Take a Sabbatical
by Holly Perkins for Safe Destinations
It may seem beyond your current lifestyle at the moment, but taking a sabbatical can be a trans-formative experience. It offers many benefits to all aspects of your life. If you're thinking of taking a break from work, here is what you need to know.
How to Afford a Sabbatical
 Many of us think that only the top echelon can afford things like a sabbatical, but this simply isn't true. Start by plotting out a budget for yourself to build your savings. You need to know what you will be spending each day you will take off to figure out what you should put aside. Cut back on spending where you can, and put away a little more each paycheck to prepare for your coming sabbatical. Depending on what you will be doing, there are different avenues available. For instance, to continue schooling, you can take advantage of scholarships and loans. There are also grants available to those starting small businesses. If you want to focus on an art form, you may be able to get a residency through the national parks, a school, or other cultural center.
Why You Should Take One
 If you can manage to afford one, you probably should take a sabbatical. This is especially true for those of us who feel we need to rethink an aspect of our careers. That could be anything from needing to find a new company to wanting to put our skills into perspective. If you have noticed that your personal life is taking a back seat lately, it may be time for a break. If your health has declined, it might be due to stress and overworking. Taking a sabbatical can put our heads back into place. The break that a sabbatical offers can be the recharge our bodies and spirit need, especially if there is a coming change at work. It can be precisely what we need to get a fresh look at our professional lives and even help us solve problems. When work rules our lives, every other facet can suffer, including our relationships. Stepping back and taking time to focus on other parts of our lives can really help put our priorities into focus.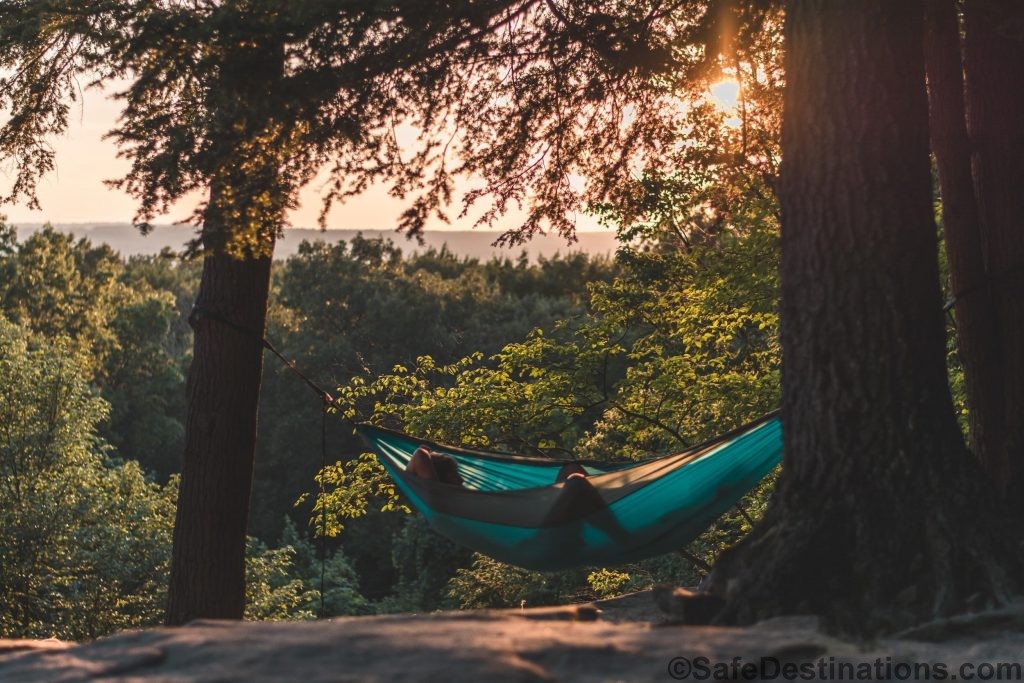 Where to Go and What to Do
 While we need to plan to figure out what our budget is and to not exceed it, there is something to be said for a bit of spontaneity. Let's say you plan on traveling to another country. Allow yourself some wiggle room to experience things you may not have realized you want to see. You cannot predict what options may arise, so allow yourself the gift of unpredictability. If you really cannot think of a place to start, begin with your interests. What do you enjoy for no other reason than it brings you joy? If you are looking for something meaningful, you can try volunteer work, either locally or abroad. You could start a new business, something you have always wanted to do, and test the waters. The possibilities are truly endless.
Taking Care of Your Home
 If your sabbatical is going to take you away from your home, you may worry about what to do with it while you're gone. Asking a relative or close friend to house-sit is possible, but you could also use your home as a source of steady income by renting it out. Obviously, you will need to make sure the property is cleaned and in working order before you do, and you need to think of a price that will help buffer your expenses while you're on sabbatical. Come up with a set of house-rules, or even a lease, before you sublet. Consulting an online guide can help you prepare for short-term renting, as well as help you attract quality renters.
Don't let life pass you by. A sabbatical can be just what you need to put things truly into focus for you, both personally and professionally. Start saving today, and plan for your sabbatical tomorrow. It's a dream you can actualize with just a bit of effort.
Image Courtesy of Pexels
by Holly Perkins for Safe Destinations