Reykjavik – An Icelandic Dream

A couple of years ago, I packed up my life and moved from Middle-of-Nowhere, USA to Germany. Prior to making the big move, I had about a month between the end of my commitments in the U.S. and the day I needed to be in Germany, so I decided to ship my belongings ahead of me and take the long way there…as one does….and my first stop was Reykjavik, Iceland.
Before this I hadn't taken any major solo trips and traveling alone isn't something the majority of people seem to get very excited about, especially when you're a young girl in her 20s. There's the issue of safety and maybe the potential loneliness, but after my trip to Iceland I actually PREFER solo travel. There's a freedom in solo travel that is difficult to describe, but once you know the feeling, you just know it and you know that it feels right. You become more extroverted. You take on spur-of-the-moment adventures that you may otherwise attempt to rationalize and pass up when traveling with a friend. The experience, the mistakes, and the small victories are 100% yours. And the best part – you make new friends!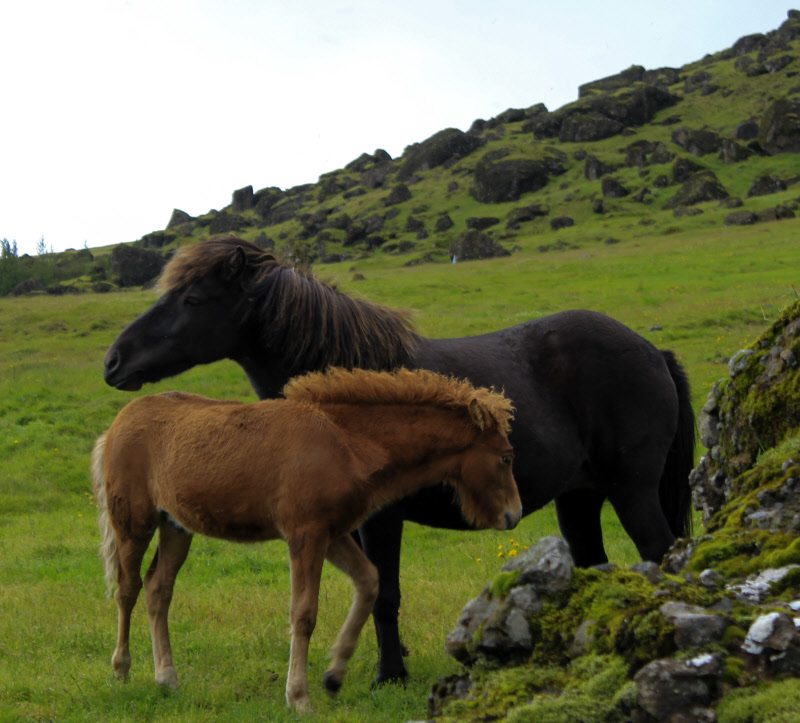 From the moment I arrived in Reykjavik, I experienced nothing but friendliness from the Icelandic people. It was as if I had an instant friend everywhere I turned. I had a problem with my hostel reservation and what could've turned into a nightmare situation, turned out wonderfully. In a last-ditch effort to avoid sleeping under a bridge somewhere, I logged onto Couchsurfing, a social network for people who enjoy travelling, meeting new people, and crashing on a stranger's couch every once in a while, and I ended up finding a little family who agreed to take me in for two nights. When I arrived at their house they greeted me with smiles and a warm tea to combat the cold and rainy Icelandic weather. We joked about how unpronounceable their daughter's name is to anyone who doesn't speak Icelandic (seriously, it's impossible – just like the language itself). They even invited me out to a party with some of their friends that evening – it was a lovely start to my journey.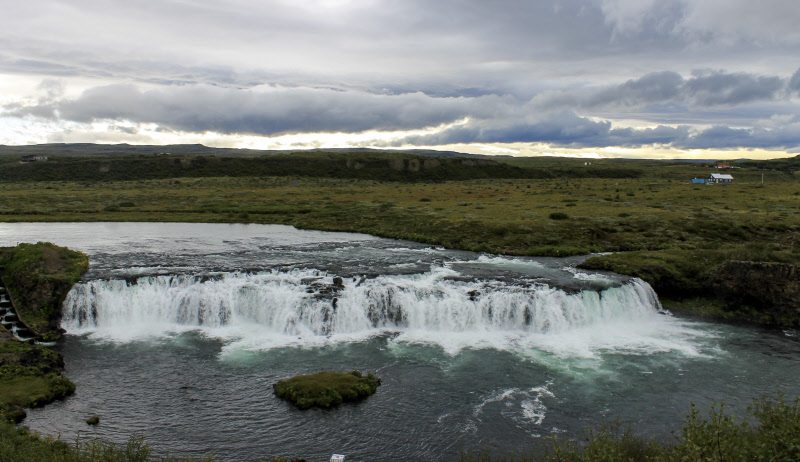 The next day I booked a tour around some of southern Iceland's breathtaking scenery and only continued to encounter more friendly people, two of which I'm still in regular contact with. The tour took me to majestic waterfalls, a crystal blue glacier that peacefully, yet powerfully engulfed all of the land around it, the meeting point of two of the Earth's enormous tectonic plates – it was a wonderful collection of all of the beautiful things you thought man had probably already destroyed. It was absolutely perfect, like something out of a dream.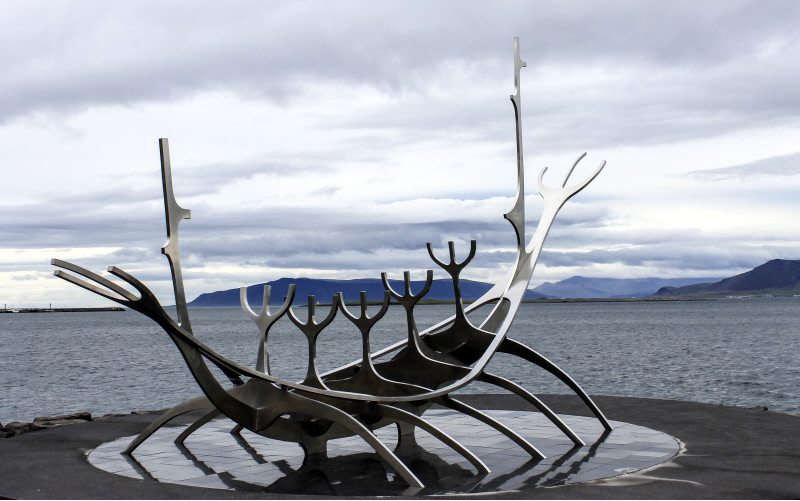 Maybe it's something about the almost out-of-this-world nature that exists in Iceland, maybe there's something in their fancy glacier water, I don't know, but the memories of my time with the people and nature here are something I will always treasure. Being around such pleasant and hospitable people and discovering so much untouched, natural beauty in the Icelandic landscapes, was a very heartwarming experience and at the end of my trip I was quite sad to leave. I can't wait to go back someday.