Japan – 1100 Years of History in Yamagata City
Travelling to Japan was one of the most memorable vacations I have ever taken; the incredibly rich history of the Japanese people and the beauty of their small country was completely breathtaking and such a stimulus for my senses. The people of Japan are very polite and show a respect and friendly generosity that I have rarely seen in other countries. I started in Tokyo, the chaotic yet clean super-city that defines the progress and peace that is new Japan. We visited Ikebukuro, Asakusa and Shinjuku in our first two days in Tokyo. We felt completely safe wherever we went and were out light at night and when I was alone walking back to the hotel I felt completely safe as a single woman.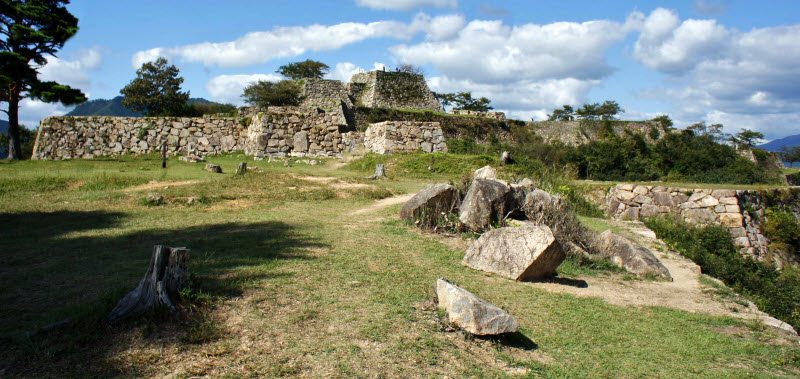 I felt just as safe in our travels to Gifu City where we visited the Gifu Castle and experienced the traditional cormorant fishing on the Nagara River. Our next Japanese cities were Matsue where we saw the Matsue Castle, the only remaining castle tower in the San-in Region (the Japan Sea Coast) and the intriguing black wooden fence house. Naha revealed the ruins of the Enkaku-ji which is placed in a cave carved directly into the natural rock in the grand scale that is unique to the Okinawa region. After I saw awe-inspiring display of blooming cherry blossoms in Ka-jo Castle Parkand trekked to the mountain temple of Risshaku-ji boasts with her 1,100-year history Yamagata City I was ready to explore the natural wonders of the country.
Safe travel in Japan was the norm but so was the heavy population density, with so many people all living on one small island it became somewhat overwhelming to be in the large cities and I was so thankful to be able to visit the parks and hiking off the beaten track of Japan. The highlight was the 25 hour ocean ferry trip to Ogasawara which is one of the 14 World Heritage Sites in Japan. Dolphins, Whales, Albatross and Bonin Flying Fox call this paradise home and it has some amazing beaches that I have absolutely vowed I would visit again in the summer.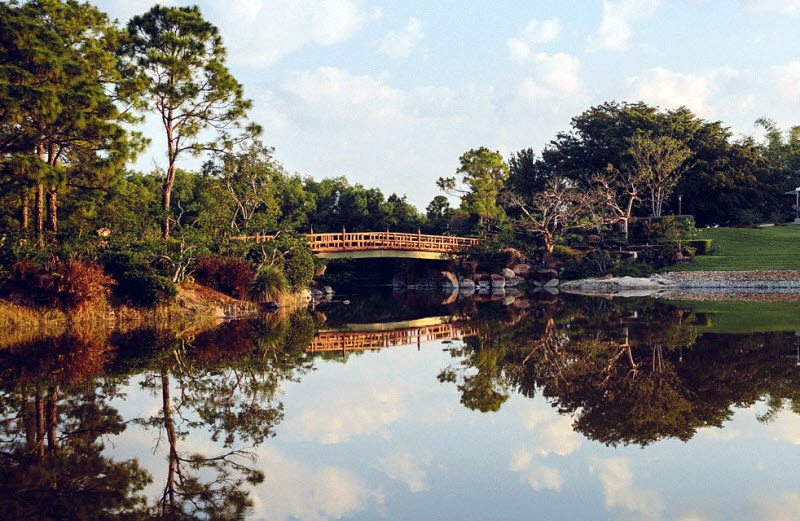 I visited the Historic monuments of Ancient Kyoto, home to three shines, thirteen temples and the Nijo Castle and followed this with amazing hiking and back-packing in the Shirakami-snachi forest area, another heritage site with amazing mountains, primeval beech forests which revealed some of the most amazing photographs of animals, birds and plants I've ever seen.
From the airports and train stations of the cities of Japan with millions of people crowded together to the quietest trails beside solitary waterfalls in the inland mountains of Japan I always felt safe and this country and it was one vacation that I will do again, the two weeks was nowhere near enough. I completely recommend Japan as one of the more safe destinations for anyone, especially given the awesome culture! I even experienced a few minor earthquakes and coming from a life lived on the solid bedrock of the Canadian Shield was quite rattled by the feeling of the earth moving under my feet but I always felt safe even when travelling alone at night in rural or urban settings. The locals thought I was pretty skittish and barely noticed the trembling!
Safe Hotels in Japan | Japan Travel Guides