Germany – The Land of Fairytale Castles
In the heart of Europe, you'll find Germany – the land of fairytale castles, breathtaking nature, and some of the world's best beer. These are all wonderful things to experience, but one of my favorite things about Germany is how safe I feel at all times here, no matter the time of day or where I am. Walking home alone late at night isn't something I have ever had to worry about and I've done it countless times during my two years of expat life here without the slightest hint of a potential problem. This is something I would never feel comfortable doing in any American city and it really takes a lot of pressure off of a night out when you don't have to think about how you're going to make it back home safely. It's a bit easier on the wallet too when you don't have to worry about paying for a taxi or Uber to your doorstep.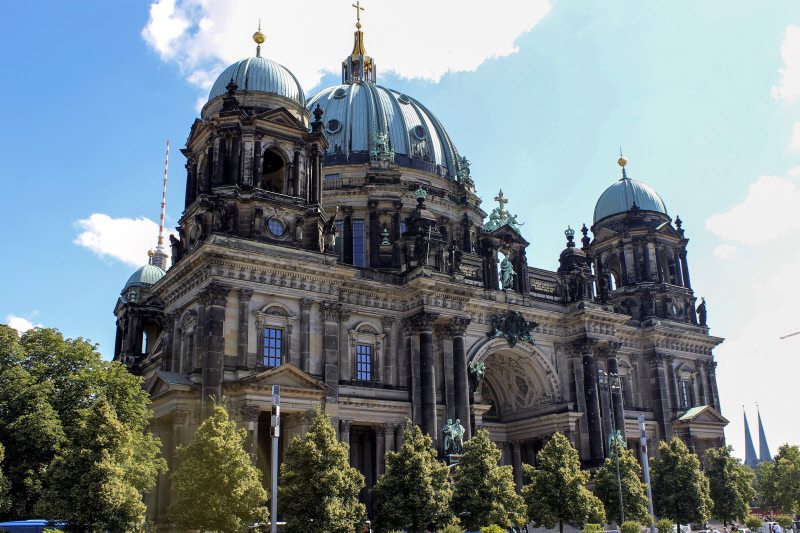 Another great thing about Germany is its people. There is the stereotype that the Germans are cold and unfriendly and, from an American perspective, I can see how the misconception can be made. They are a bit more standoffish than we are, they don't enjoy small talk, and they aren't ever going to shoot a random smile your way if you accidentally make eye contact with them, but in my experience the Germans are some of the most generous and helpful you'll come across…and friendly too, just not in the same way you're probably used to.
When I first moved to Berlin from the south of Germany my bus was three hours late. I arrived well after the trains and subways had stopped running, so I had no idea how I was going to manage to get to my hostel from the bus station, which was a bit outside of the city center. I ended up asking a woman for directions to the nearest train station so I could just wait until they resumed service, my entire life in tow, and she ended up offering to drive me directly to my hostel. I was a bit skeptical at first because it was two in the morning and not many people were around.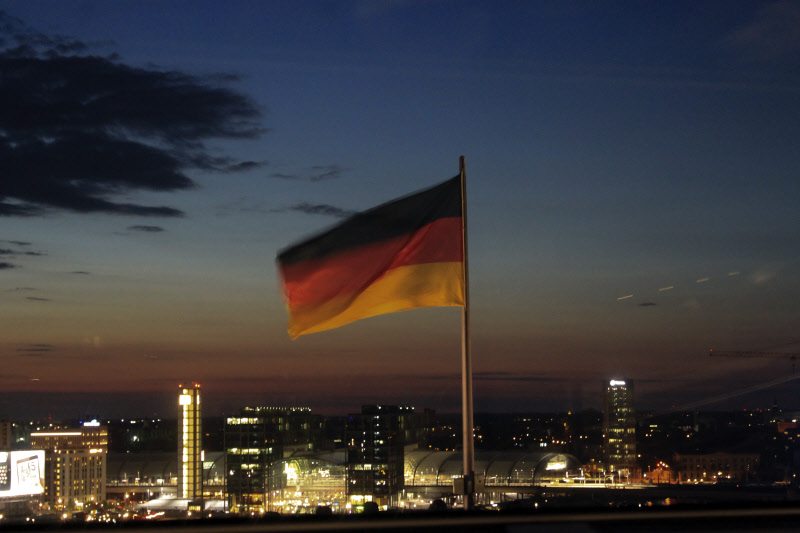 I mean, she could've been planning to steal all of my things and drop me off in some field in the middle of nowhere, but I didn't really have much of a choice at this point, so I accepted her offer and hoped for the best. We loaded up her car and went on our way. We had a wonderful chat about Berlin and the film industry during our 15-minute drive and when she dropped me off, she gave me her contact information in case I needed anything in the future, causing me to feel a bit guilty for being skeptical of her generosity in the first place. It was a wonderful start to a new city in my adopted country and I'm still very thankful to this day for that.
In my two years in Germany, I've discovered many things that I appreciate about life here (and a few things that I don't!), but these are just a couple of examples. Don't buy into the stereotypes you may have heard about Germany or the German people because it's really a wonderful place to visit and live. It's perfect for solo travellers, couples, and families alike, so if you ever have the opportunity to check it out, don't pass it up!