Liechtenstein – The Big Little Country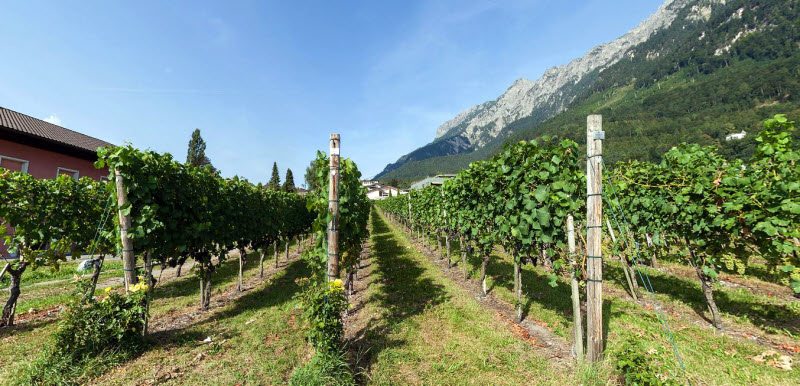 While some European countries are undergoing political and social  strife and turmoil like Greece or Spain there are some smaller lesser-known countries that most people rarely speak of but I found one of the safest places in Europe was the small little country of Lichtenstein, a landlocked country surrounded by Switzerland and Austria. The capital is Vaduz which we entered by train from Zurich as there are no airports in Lichtenstein because the country is so small. I had the chance to visit Balzers which is home to an amazing castle and historical church and the highlight of my trip was the town of Ruggell, a small town close to the border of Switzerland, which has an amazing nature- preserve for all of us Eco-tourists looking for rare plants and animal species.
My lack of knowledge of the German language wasn't too much of a barrier, I found people in Lichtenstein were happy to work on their English as I attempted to communicate with them and they were glad to share their historical differences of the larger more well-known countries that surround them.
The population of the entire country is less than 50,000 people and it is only 160 square kilometers in size. From the Rhine Valley to the mountains of the Eastern Border to the city of Malbun known for snowboarding and skiing I always felt secure. Like most of the safest countries in the world for tourists, the biggest danger in a small country like Lichtenstein is probably the raw natural setting being tackled by inexperienced nature enthusiasts.
I rented a bicycle for a few days and enjoyed the good roads and incredible views and I am sure I saw one of the Lichtenstein Royal Family in the Schloss Vaduz, the historic castle used by the Royal Family. This was one of the benefits of visiting a small country; a great and very safe destination that I would likely re-visit in the winter to take advantage of the skiing.
Safe Hotels in Liechtenstein| Safe Liechtenstein Destination Guides