My vacation to Hawaii was simply incredible for so many reasons! While I have travelled safely all over the world I found that my visit to the Hawaiin islands was idyllic due to the friendly residents and simplicity of the accomodations. While I arrived in my vacation to the six islands including Maui and Kauia which is the oldest and northernmost island in the Island chain which is graced with dramatic, natural beauty including volcanoes and lava caves and incredible scuba sites. I was literally floored by the outdoor adventures and romantic escapades that flourish on the island of Kauai.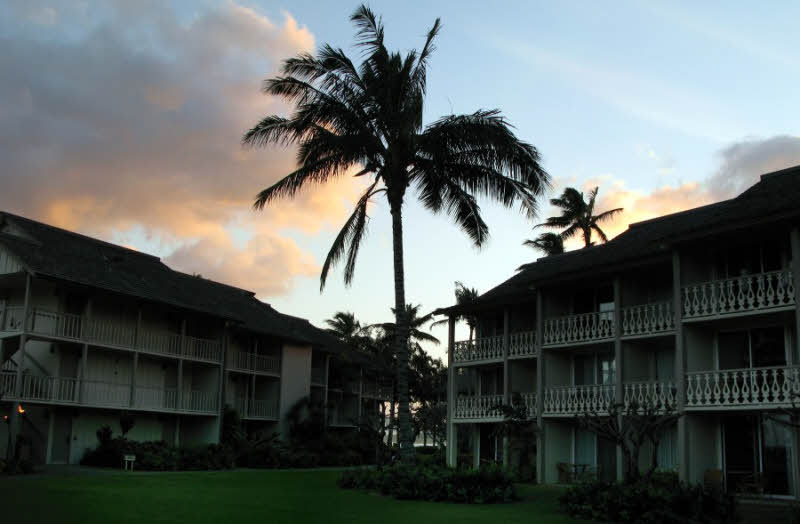 Glistening, tumbling waterfalls and unmatched grennery have made my vacation in Hawaii one of the best trips I have ever been on. If you enjoy natural beauty combined with the soft white beaches and shadow filled forests of lush greenery then this is the place for you. Island mountains rise like turtle baks above the warm Pacific waves and when I camped among the lanai I always felt safe and found the value of a Hawaiian vacation to be one of the best destinations in the world. As a Canadian I am sometimes wary to travel to the
USA but the islands are like a supreme paradise with the Volcano caves and Art centre as well as Kona historical tours make this one trip that is surely to be memorable.
My night trip to the Hawaii volcanoes national park was an extremely beautiful trip I will never forget. The people of the islands are super friendly and a visit to Maui on Hawaii Airlines is such a dramtic flight over the islands you can't help but be transformed. One of the safest and most incredible vacation trips I have ever been on. Perfect for solo travellers and families on a budget looking for the ultimate in wild vacations.
Safe Hotels in Hawaii | Hawaii Travel Guides