Kia Ora – Welcome to New Zealand
Flying into Wellington's airport you see this little green dot appear out of the ocean and as you get closer you notice all the tiny little white dots on the landscape. As the plane prepares to land you realize yep those are sheep, lots and lots of sheep. On board the plane the New Zealanders themselves are gearing up to get home, putting on their hiking boots, even babies have hiking boots in New Zealand. If you are lucky you will get chatting with some of the passengers and learn all their favourite places in Wellington.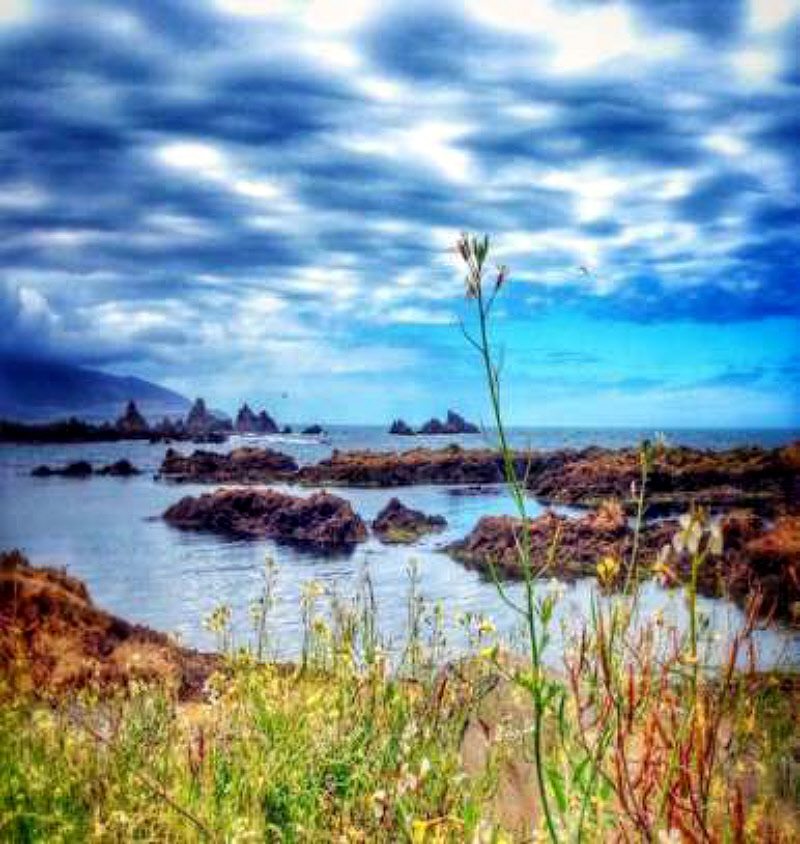 New Zealand is a pretty safe place for tourists but it isn't free of crime, like any other destination if you take precautions and keep aware you will be perfectly safe. Arriving at Wellington Airport it is around a 40 minute drive into the City. The best way to get into town is by using the Airport Flyer shuttles which run around every 20 minutes. Driving in Wellington can be very tricky, they do drive on the left and the system of one way streets can be difficult to navigate, public transportation and walking are your best bet. Keep in mind Wellington is also a very windy city and depending on what time of year you arrive it can be very wet and cold.
According to Lonely Planet Wellington is the cultural and costitutional capital of New Zealand. It is not a big city only around 220,000 citizens. It is a very easy city to get round in using public transport or taxis but driving on the left and taking on the one way street system can be hazardous to your mental health. It is a small but vibrant place, surrounded by green hills, pretty little suberbs with colourful houses and a glorius bay where all kinds of water sports and activities can be found.
The centre of the City has a vibrant coffe house and bar scene. Wellington is renownkend for it s fantastic restaurants and has more cafes, restaurants and bars than New York City. Cuba Street is the hip place to be in Wellington, designated a historic centre in 1995 Cuba Street is full of restaurants, vintage clothing shops, busking and street art. You will always feel safe in the area as there is a good police prescience but like anywhere else with crowds keep an eye on your belongings and don't leave phones or cameras on the table unattended.
One of the best ways to really get top notch views of Wellington is to take the cable car up to the Kelburn Lookout which is also the entrance to the Botanic Garden. Take in the incredible views from the lookout to the harbour Te Whanganui-a-Tara and the surrounding hills. Not to be missed in Wellington is of course Middle Earth. From Wellington you can check out the variety of Middle Earth Tours and attractions, see the film sites, and visit the Wellington i-SITE Visitor Centre to pick up a map of the middle of Middle Earth. Go and check out the Weta Cave which features movie props, collectables and artwork, and for lunch or dinner you can find the restaurants and cafes that became the favourite of all the Lord of the Rings cast and crew members.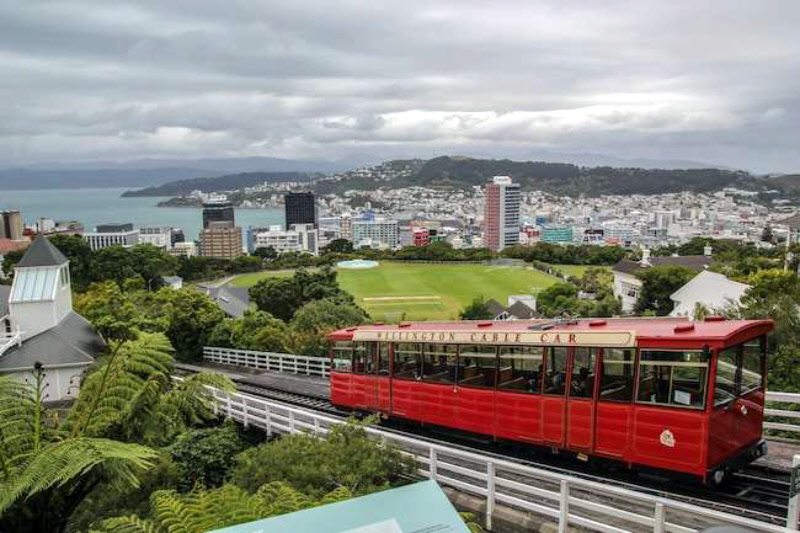 Don't miss the Te Papa Tongarewa Museum when in Wellington this interactive and dynamic museum in on the waterfront as a world-leader in visitor and interactive experiences. Te Papa introduces you to art, science and culture in an incredible waterfront location. New Zealand's indigenous people, the Maori, are celebrated here at Te Papa with a  permanent exhibit where you can learn about Maori culture and their history.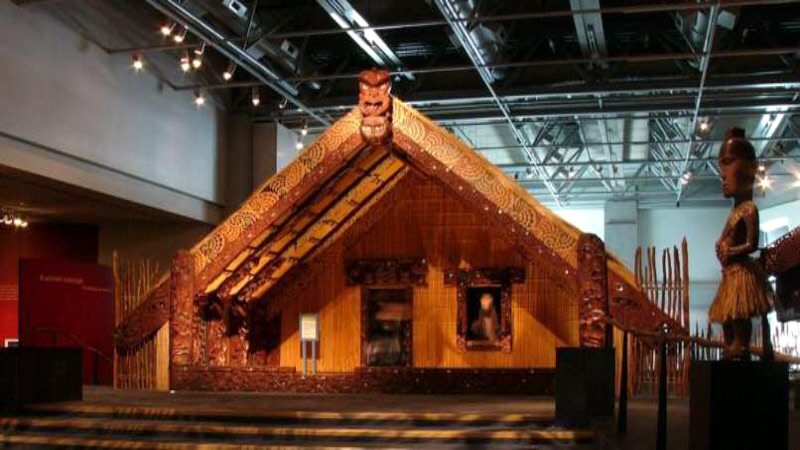 I have to admit that Wellington is one of my favourite places in the world, learning about Maori culture and attending ceremonies on a marae, the amazing cable car ride up to the lookout and the incredible friendliness of the New Zealand people make this a very safe and fascinating destination. It was also a place where I felt very safe travelling alone, the people are eager to share their city with you and will always stop to give you directions and advice.
Oh and when you are in Wellington don't forget to pop over to South Island for the Whale watching tours and the outstanding, awe inspiring trip down the coast on a 5 gauge railway train.