Safe Vacations For Families & Solo Travellers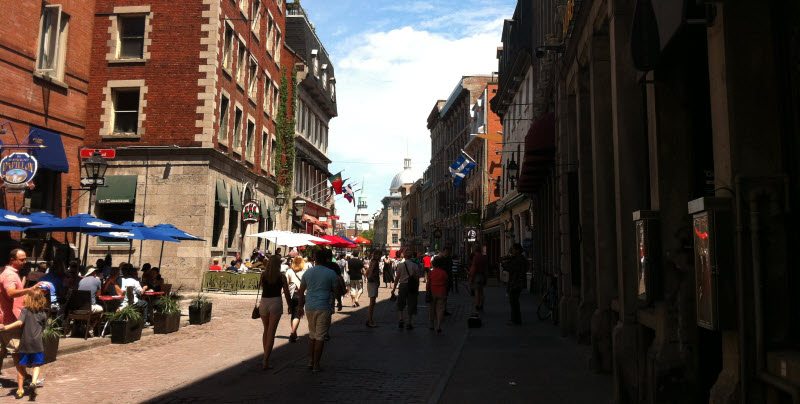 We all want a family vacation to be memorable, however we probably don't want memorable to mean a holiday that involved accidents or violence or theft or terrorism or sickness. By memorable we probably mean that we will bring back fond and fuzzy memories of our experiences. A relaxing safe tropical vacation usually means nothing more than reading a good book or playing on the beach and swimming. We typically would like to see the biggest discomfort on any vacation to be a lack of hours in a day to do everything we want and a lack of the ability to enjoy ourselves to any greater degree!
Families with children have different needs when they are traveling with children or teenagers; they want to have a variety of entertainment for the young minds that crave divertissement as well as the ability to participate in more mature outings and moments.
The solo female traveler who wants to feel safe and secure in a town or out hiking in the gardens and trails of an unknown country wants to have memories of sights, sounds and smells of the raw beauty of nature and the exhilaration of seeing new things and meeting new people all while feeling no undue worry for her own well being.
Safe Tropical Family Vacations
Safe Cities for Families & Single Travellers
Suggested Countries For a Safe Family or Solo Vacation
Suggestions for Safe Winter Vacation Spots